Mr. Formal – The Phoenix Suit and Tuxedo Specialists
At Mr. Formal we understand that your wedding day has to be perfect. We offer the widest selections of tuxedos and accessories in any color to match your palette. In addition, when you register your wedding with Mr. Formal, you qualify for substantial savings and free rentals. Signup today through our wedding registration form or click here to find out the closest location to you. We look forward to seeing you and all your groomsmen!
Weddings and groomsmen aren't Mr. Formal's only specialty. If you're looking to make an entrance at Prom, Homecoming or a business meeting, we have you covered. Our wide selection of suits will have you looking your best. We also carry a variety of slim fit and tailored collections for top brands at low prices.
We understand that sometimes a tuxedo or suit rental might not be your best solution. If you find something that looks and feels great, you may want to keep it and save it for your next big formal event. Mr. Formal offers a wide assortment of mens suits, blazers, wedding tuxedos, ties, and vests for your convenience.
Complete Suit Packages starting at 99.95

Don't pay mall prices for your business or wedding suits! Come browse our extensive collection of colors and styles. When you purchase 5 or more suits you get one free, and we'll even include free shirts and ties.
Whenever you are required to attend a formal occasion like a corporate gathering, exclusive or elite parties, business meetings, a friend or a family wedding, it is important you are groomed and attired in the perfect fit tuxedo. With our dedicated personnel that are ready to assist you, it will be easier for you to select the right tuxedo specially if you know beforehand the nature and formality of that occasion. Mr. Formal has been serving Phoenix and Glendale, Arizona for over 40 years and specialize in the latest Men's' fashions. We guarantee to coordinate with your special event.
We carry over 100 styles of tuxedos and suits for rental and retail. With hundreds of colors in accessories. We have the latest styles and catalog that will perfectly fit your occasion needs. Will it be weddings, formal occasions, proms, quinceañeras and business functions we will assure you the best service in town.
We are the best suit and tuxedo rentals, Mr. Formal is local to Phoenix and Glendale. We guarantee fit and can take care of last minute needs. We listen to your needs and give you the best tuxedos and advises appropriate for your events.
We offer a Groom's Preview where the groom can schedule an appointment and order in his look to try on before the wedding to ensure it is exactly what you had in mind.
Our tuxedos start at $59.95 for our classic packages and we guarantee to have the best price for ALL our comparable styles.
THE LARGEST SELECTION OF TUXEDOS IN ARIZONA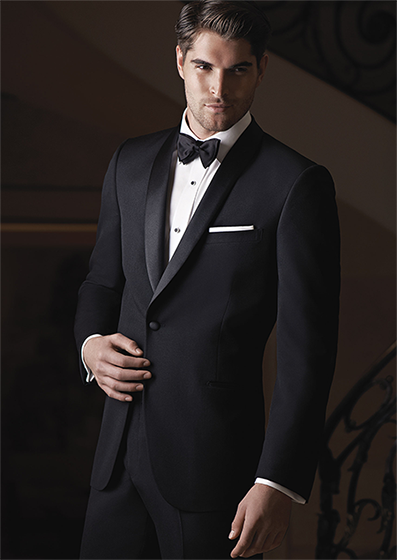 Mr. Formal offers the largest selection of wedding tuxedo and suit styles  for rental in the greater Phoenix area. Make sure to ask us about our wedding discounts for parties of four or more.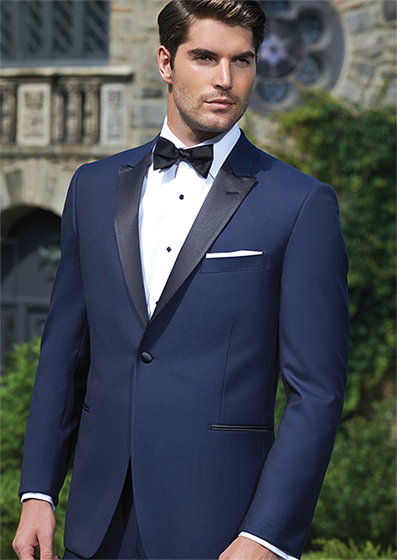 Looking for something besides a black tuxedo or grey business suit? We offer the widest selection of different colored tuxedo vests, ties and more.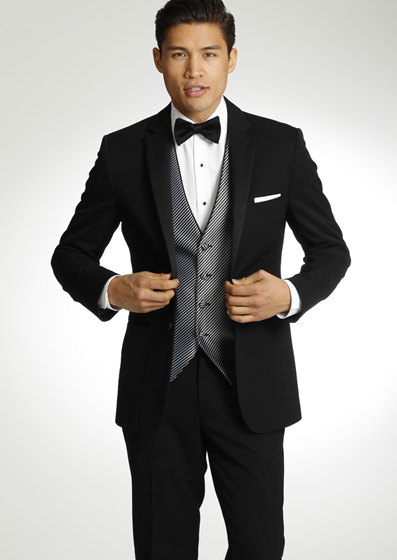 Need a suit for prom, business meeting, special event or other occasion? Mr. Formal has the largest selection of tuxedos in Phoenix to cover all of your needs.

"I was told by a friend to have my now husband try this place out for our wedding and we do not regret our decision! Great customer service and had everyone looking great in their tux. Will use again during our next event!"

"Mr. Formal was a great experience. I was having issues finding a reasonably priced Tuxedo store in Phoenix. I was very comfortable, the people at the store were patient and overall I found a great wedding tuxedo. I will be coming back for all of my tuxedo and suit needs."

"I found Mr. Formal at a bridal show. I entered a drawing to win a percentage off and decided to book my fiance's suit (now husband) rental through them. The experience was great and the lady that owns the business is amazing! It was a hassle free experience. I recommend Mr. Formal to anyone looking for a quality experience and great deals on tuxedos."