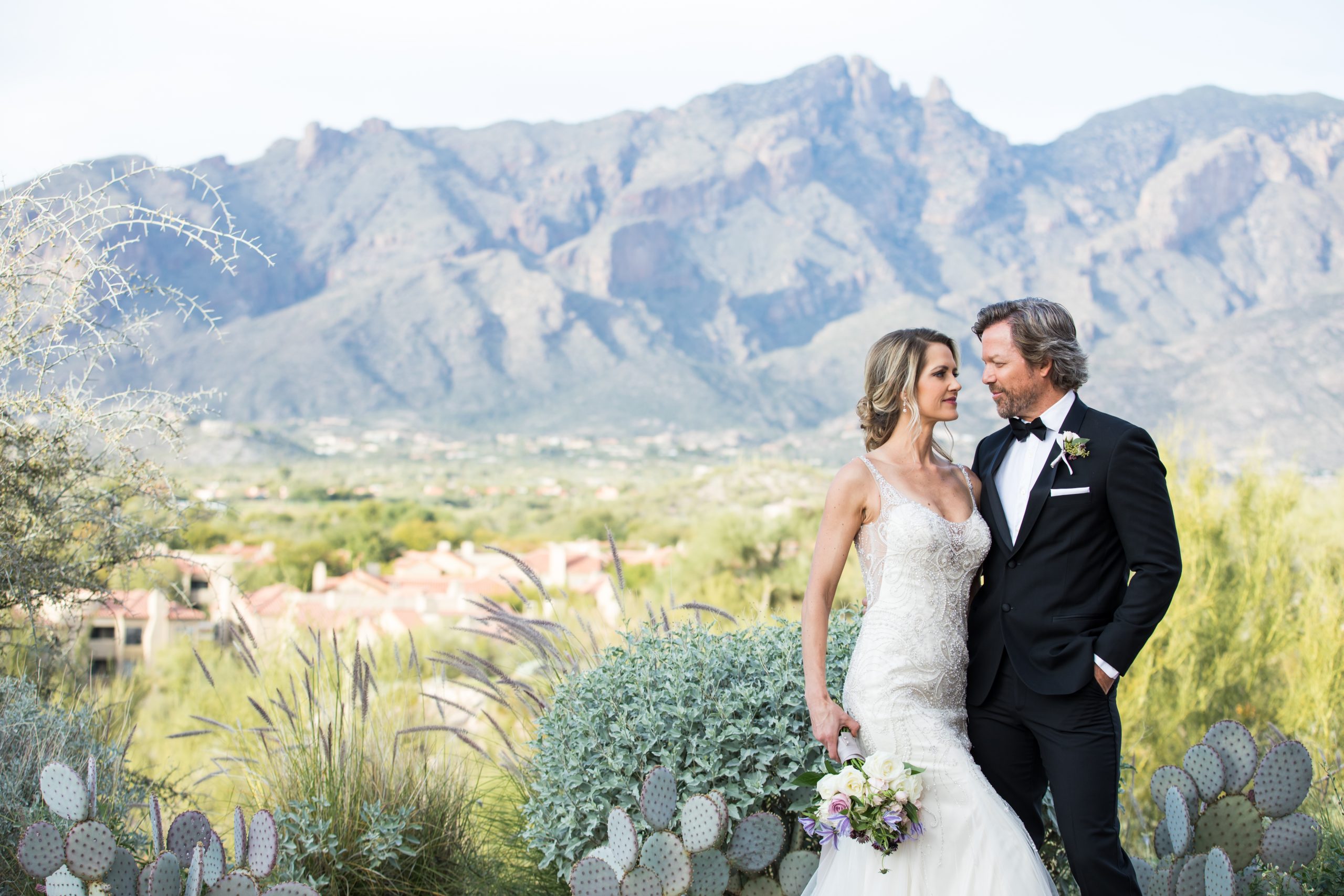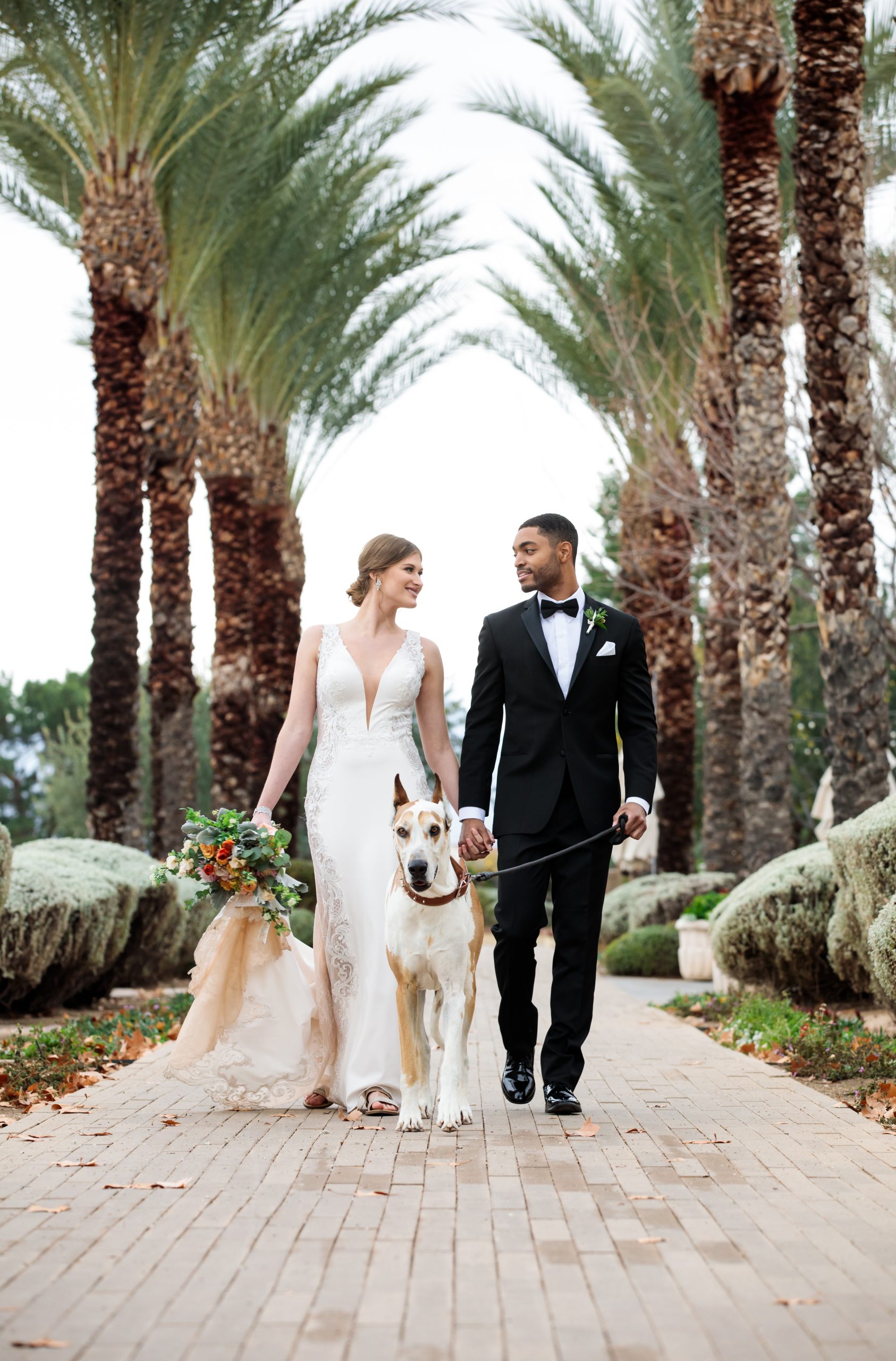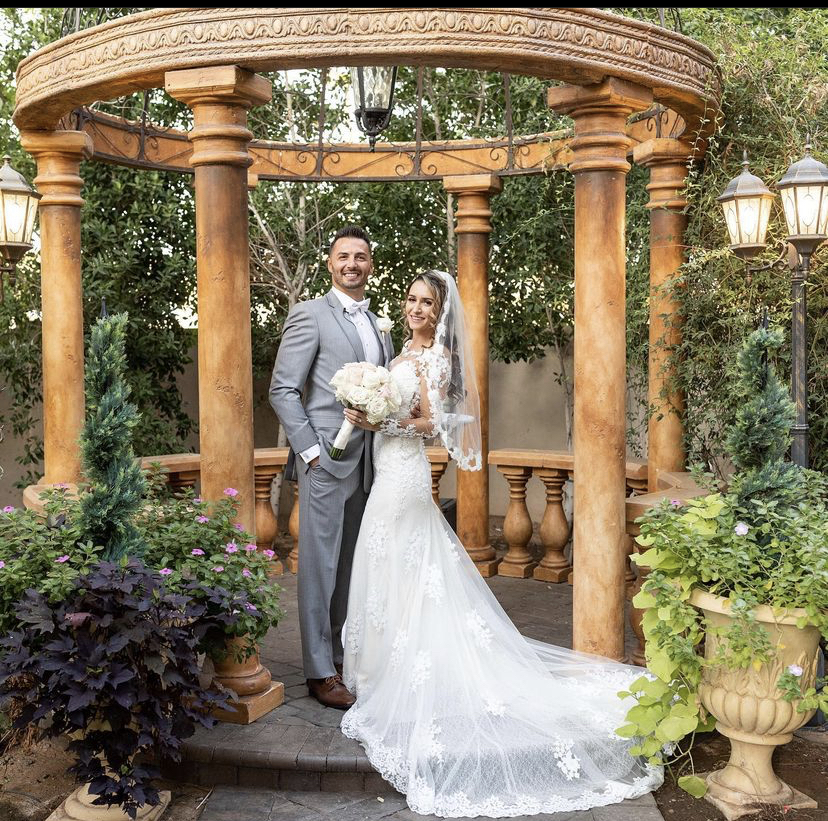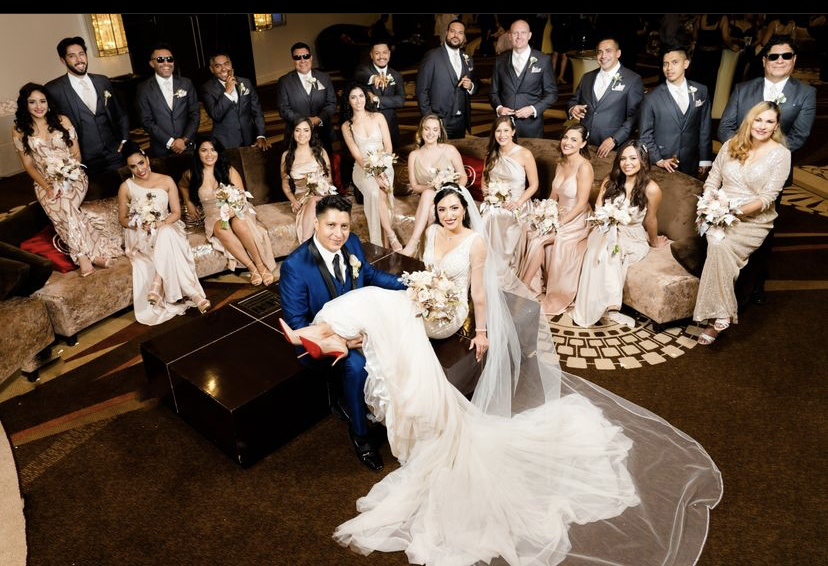 Phoenix Tuxedo Rentals

Do you have a wedding or special event coming up in Phoenix? Come to Mr. Formal AZ where we will tailor to your every need–best fit, best style, best color, best you! Mr. Formal's got you covered whether you want to look your best for a wedding, a prom, a Quinceanera or another special event. Mr. Formal's wide selection and excellent level of service makes finding your perfect outfit easy.
With a wide selection of affordable brand-name tuxedos in a variety of styles and colors, Mr. Formal is bound to exceed every expectation. In fact, we have the widest selection of tuxedos in the Phoenix area! So, you're bound to find the perfect fit.
What could make Mr. Formal any better? We pride ourselves in being your personal assistant, ready to help you pick the right tuxedo for your occasion. We've been helping gentlemen like you look dapper for over 40 years, so we know exactly how you want to look on your special occasion. So let our substantial expertise and passion guide you to the perfect Tuxedo in Phoenix.
Tuxedo for a Wedding: Have a wedding coming up? At Mr. Formal's Phoenix Tuxedo Rental shop, we strive to make your tux another piece of a perfect day, but we also understand how expensive a wedding can get. That's why, when you register your wedding with Mr. Formal, you can qualify for substantial savings and free rentals! Simply go here to register your wedding with Mr. Formal Arizona.
Rent a Tuxedo: Need to look your best for only one night? We offer our tuxedos for rent at exceptional prices.
Buy a Tuxedo: Want to wear it more than once? We understand. When you find the right tuxedo, you don't want to let go. That's why we also offer our tuxedos for purchase. Instead of renting your tux every time, now you can save money and wear your favorite tuxedo any time of the year!
Phoenix Suit Rental

Going to a business interview near Phoenix? Need something formal for regular wear at work? Have a special event coming up? A Mr. Formal Suit is a perfect option!
Suits at mall outlets can get expensive and they often have little variety. Not with Mr. Formal! Just like our tuxedos, Mr. Formal has an extensive collection of colors and styles to fit your event type, style, and personal preferences—all at a great price. And these aren't badly made, low-end suits either. These are high quality, name-brand suit options. Who could pass on that!
Moreover, Mr. Formal started when two people met doing what they love. Today, as co-owners in a business they couldn't be prouder of, they are invested in providing you with a suit that not only does its job, but makes you feel good buying and wearing it. But more importantly, they feel that every customer becomes a part of their family—that's you! This is why they provide exceptional services, quality products, and fair prices. Because at Mr. Formal, they take care of family. Join them today for a wonderful experience and a quality suit!
Suit for a Wedding: Getting married in Phoenix? Allow Mr. Formal to help you prepare for the special day. While we provide great prices, we'll help you a little more if you register your wedding with us. If you qualify, you could receive substantial savings or even a free rental! To register your wedding with Mr. Formal and take advantage of these savings, go here.
Rent a Suit: Need something short term? Mr. Formal offers suits for rent to help you look your best!
Buy a Suit: Need something long term? Mr. Formal offers suits, blazers, ties, and vests for purchase. So, whether you wear it every week or once a month, you can look your best any time of the year. Plus, when you purchase 6 or more suits, you get one free![/vc_column_text][/vc_column][/vc_row]
Mr. Formal – Phoenix
333 E. Camelback Rd.
Phoenix, AZ 85012
Phone: (602) 265-4431
M-F 11am – 7pm
Sat 10am – 5pm
Sun 12pm – 5pm