[rev_slider_vc alias="gentshop_1″]
Greater Phoenix Tuxedo Rental
We are Arizona's largest independent formalwear specialist. With four convenient locations in the greater Phoenix area to serve you, Mr. Formal is the first choice in Phoenix tuxedo rental. Tuxedo rental is our specialty, and we've excelled at it for over 40 years. We are a proud member of The Select Independent  Formalwear Association, the largest nationwide network of independent wedding formalwear specialists. With all SIFA formalwear locations being family owned and operated, we are able to serve wedding parties at an affordable price anywhere throughout the US and Canada. Not only are you able to pick up rentals in your local market, you can also count on being able to find more customized formalwear options that showcase regional fashions, colors, and brands. Whether it's a wedding, prom, college formal, or black tie affair; Mr. Formal locations all have formalwear specialists available in-store to walk you through the process of choosing the suit or tuxedo that's right for you and your special occasion. Leave the details to us and be confident that your suit or tuxedo will look and fit perfectly. We carry modern and slim-fit styles to ensure the ultimate fit, and our unparalleled color selection guarantees the perfect match. Having our inventory on-site allows you to see, feel, and try on the actual garments— customer service that catalog showrooms and online vendors simply cannot offer.
It's been true for over 40 years: when only THE BEST will do, it's Mr. Formal!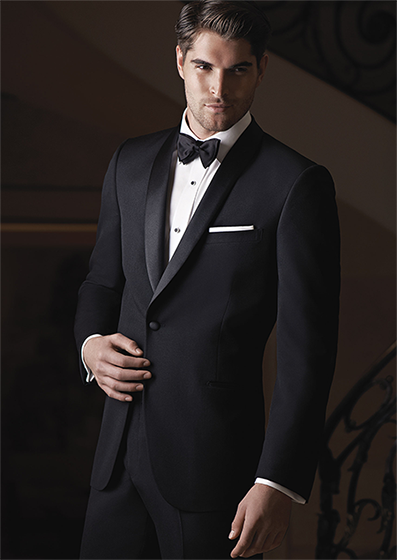 Mr. Formal offers the latest wedding styles for all tux and suit rentals in the greater Phoenix areas. Make sure to ask us about our wedding discounts for parties of three or more.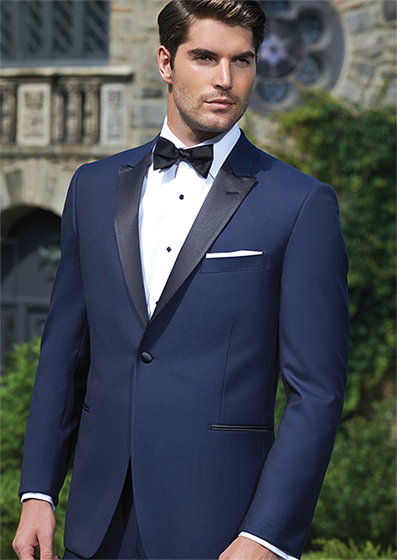 Looking for something besides a black tuxedo or grey business suit? We offer the widest selection of different colored tuxedo vests, ties and more.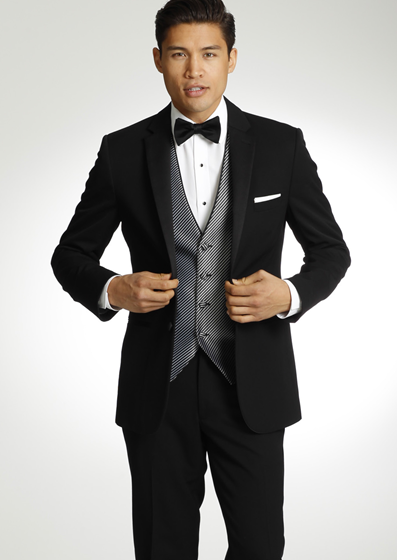 Need a suit for proms, business meetings, special events or other occasions? Mr. Formal Arizona has the largest selection of Tuxedo's in Phoenix to cover all of your needs.