Novelty Tux
Novelty tuxedo vests are a trend that only seems to be growing, and not slowing down at all. The novelty tuxedo vests can be a fun way to express your individuality, show your pride for your favorite sports team, or happily declare your allegiance to your favorite TV show or comic! We'll be taking a closer look at novelty tuxedo vests, how they're likely to be perceived, and whether they're a good idea or not for your future event!
Novelty tuxedo vests, or any sort of novelty tuxedo accessories, can be quite fun to wear, and fetching to the right eyes. They can be instant conversation pieces (expect Duck Dynasty fans to stop and talk to you if you wear a camouflage vest like http://www.weddingbycolor.com/amandaregina/tuxedo-vests-realtree-1087 and if you wear a superhero-pattern vest to comic-con, or a sports logo vest at a sports game, you can bet you will receive compliments, people will ask where you got it, and you may even be stopped to take pictures with others!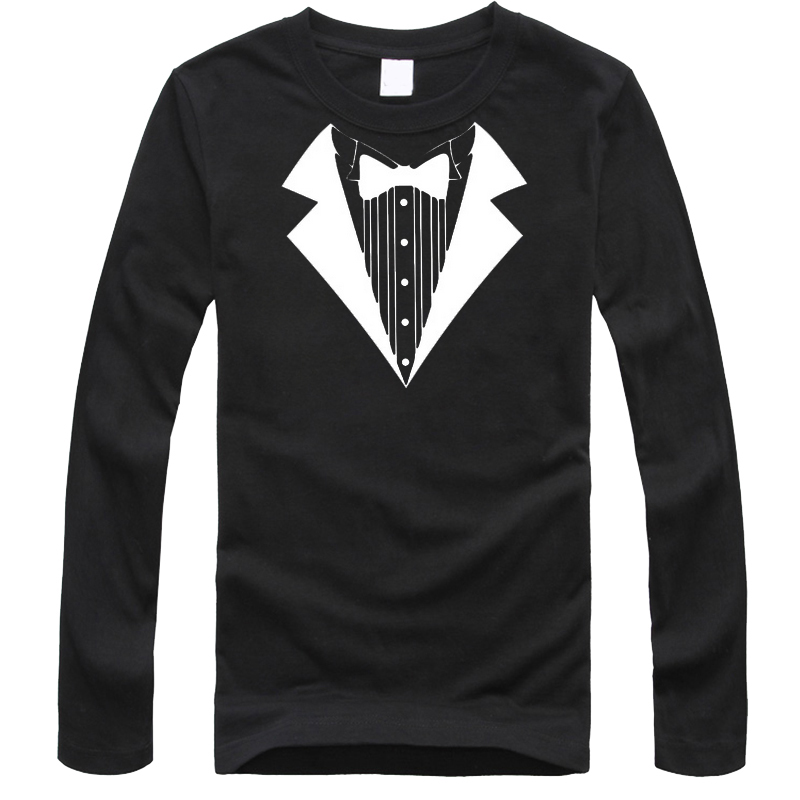 Giving a good impression
Wearing a novelty tuxedo vest will likely give people the impression that you are fun, creative, and down to earth. And while these are all great things. There are still some places where a novelty tuxedo vest would be a bad idea. For example, if the event is a black tie event for professionals, then a novelty tuxedo vest would probably make it so people have a hard time taking you seriously, especially since at those types of events, first impression is everything.
When it comes to weddings, it really depends on the wedding itself. If your invited to the wedding but not actively participating in it (groomsman, usher, etc.). Then a novelty tuxedo vest might be acceptable as long as the wedding theme isn't classic or too professional-looking. And, as strange as it seems that I have to say this. It is not okay to wear a novelty tuxedo vest at a funeral. But if the event is a prom, low-key formal gathering, or fun event, then spice it up!